Set Calendar Reminders
Don't be a dumb person with a smart-phone. Even the most basic cell phones have a calendar app. You can even set a repeat reminder. Make a monthly for each bill.
Choose Your Own Due Date
This is an easy way to take control of your own finances.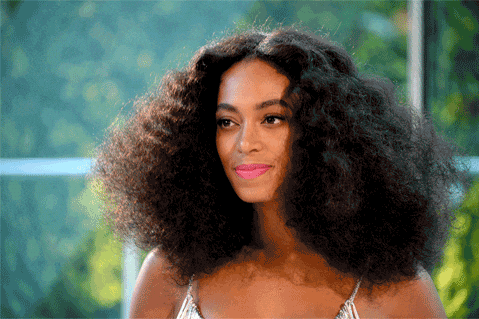 Many people don't realize it only takes a phone call to change the date of most payments. Do you g4et paid bi-weekly, the first and the fifteenth? Why not set the due date for your bills on two days that are most convenient for you?
Set up an Auto Pay
Again, one phone call can mean one less thing to keep track of once you set the payment to be automatically taken out each month. After auto-pay has been in effect a few months or years it's easy to forget that it will come out– set a phone reminder to make sure you have funds in the accounts the bill will be taken from.
Pre-Pay
This is another option for the extra-responsible persom. As mentioned in my recent blog post What to do with your Tax Return, paying off your bill a few months in advanced can be a great way to help you avoid thinking about a bill each month.